Set yourself up for success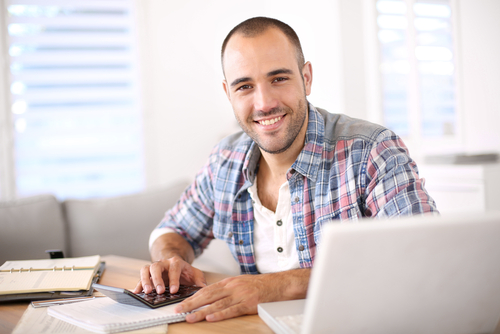 When it comes to money and savings, getting ahead is often a matter of perspective and setting good habits. We all want to have nice things – a car, clothes, a decent place to live – but so often, people aren't willing to do what it takes to get it. Here are a smart tips for saving and and spending that might make it easier for you down the road:
Think about it

– The hardest part about saving money is not spending it! It might sound silly, but there are so many opportunities to spend, it's easy to opt for the instant gratification of buying when you want something and have the cash in hand. Don't forget, when you save, it's not for someone else, it's for the YOU of tomorrow.



Take control

– Sit down and get a grasp of how your money comes in, and how it goes out. Do you have a job? Is it a steady income, or does it fluctuate? Do you have bills that are locked in like a phone or credit card? Get an idea of the things that are set in stone.



Make a plan

– As you get older, there are more and more big purchases. Eventually you're looking at a car, a house, TVs, computers … it can seem never ending. Plan out your income and set some specific goals. When you break a big project down into small parts, it feels much more manageable.



Follow through

– Making a good plan isn't enough, you have to stick to it. Once you've done all the hard work of getting yourself on track and understanding your financial situation, be decisive and take action.


No one is suggesting that you can't have some fun with your money – just be smart, and don't go overboard. The important thing to remember is that saving and creating smart habits is something that WILL benefit you in the long run. Think big, and set yourself up for success!